IN THE SERVICE OF ECOLOGY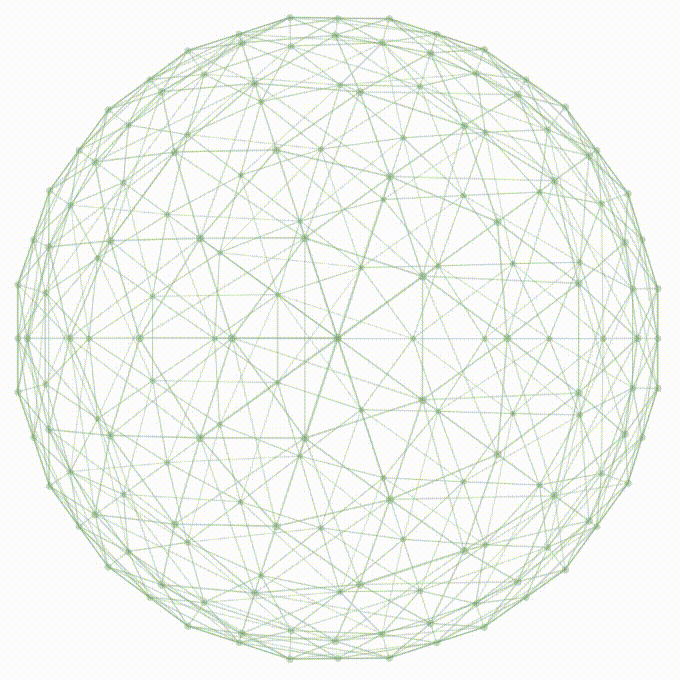 Heat pumps
PHOTOVOLTAICS
PEROSKITES
Infiltration basins
Phytoremediation
Retention tanks
Rain gardens
Green roofs
Waste separation and recycling
Water recoVery system
70%
less need for transport
by own car
20%
less demand for electricity
from the grid
34%
less demand for electricity from the grid
100%
lower demand for heat energy from the network in summer for water heating and air conditioning
THINK ABOUT THE PLANET!
HIGH TIME
TOGETHER
SAVE TOMORROW!
Modern technologies in the service of ecology
In consultation with specialists, a number of technological solutions are being developed to support ecology and, consequently, influence the high quality of life in the F.S.O. PARK area.
If you want to join us, please contact us.
Perovskites
Revolutionary perovskite panels collect green energy using natural and artificial light. Can be mounted vertically. They are extremely resistant to damage.
Photovoltaics
The main advantage of this technology is the production of clean electricity with minimal impact on the environment, which helps reduce greenhouse gas emissions and air pollution.
Heat pumps
The operation of this heat source takes place without a combustion process, because the pumps draw heat from the surroundings: ground, air or water. They do not emit harmful substances into the atmosphere.
Phytoremediation
A method of recultivation of a contaminated environment that uses the ability of higher plants to absorb pollutants through the root system and their subsequent translocation to above-ground organs.
Green roofs and rain gardens
These are forms of green area arrangement that absorb carbon dioxide and release oxygen. They retain dust and other pollutants, store rainwater and perfectly absorb noise.
Prefabrication
It reduces the amount of construction waste, reduces the consumption of raw materials and greenhouse gas emissions in the construction process. It leads to increased energy efficiency of buildings.
Water recovery system
It relieves sewage treatment plants and reduces water pollution. Reduces costs related to the purchase of drinking water and water waste management.
Retention reservoirs, infiltration basins
When used as part of sustainable water management, they minimize water losses and ensure stable access to water during periods of drought. They reduce soil erosion.
Multi-wire canal
It secures the wired infrastructure, protecting it against fires, mechanical damage caused by repair work, precipitation and other dangerous factors.
Waste separation and recycling
They limit the extraction of natural resources and the production of materials, and consequently reduce soil, groundwater and air pollution – they protect ecosystems.