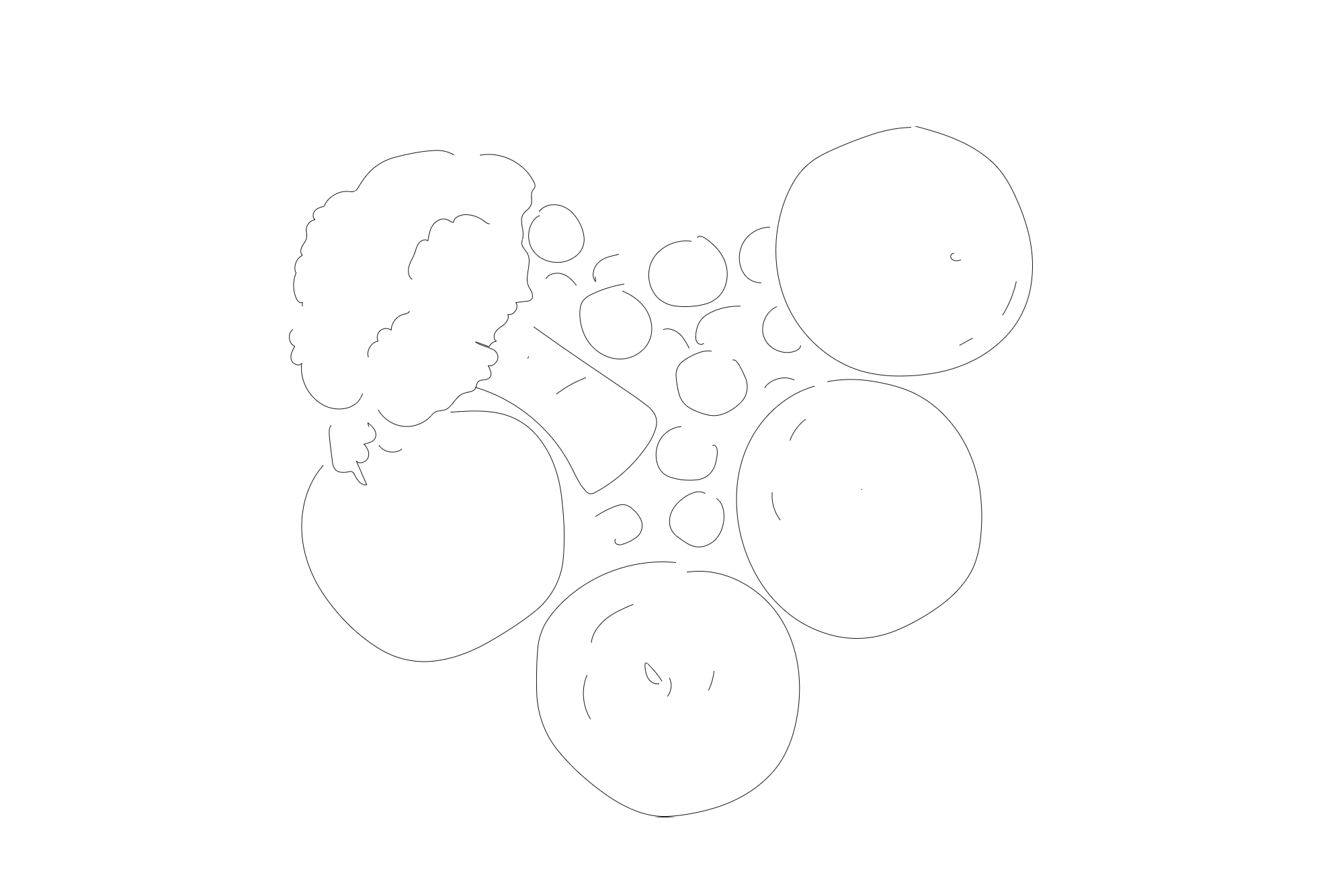 Recreation
COMMUNITY
NATURE
SPORT
HEALTHY
EATING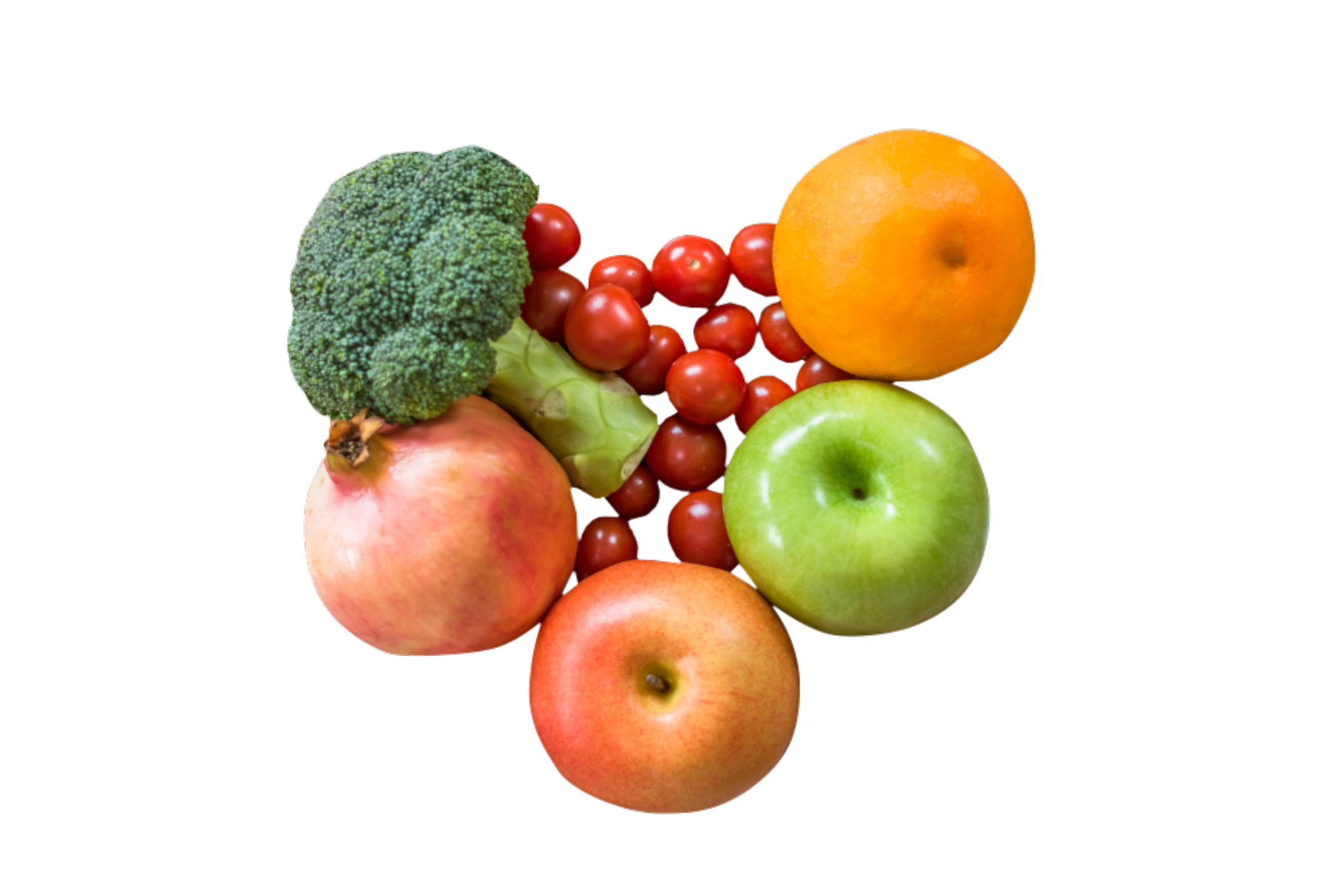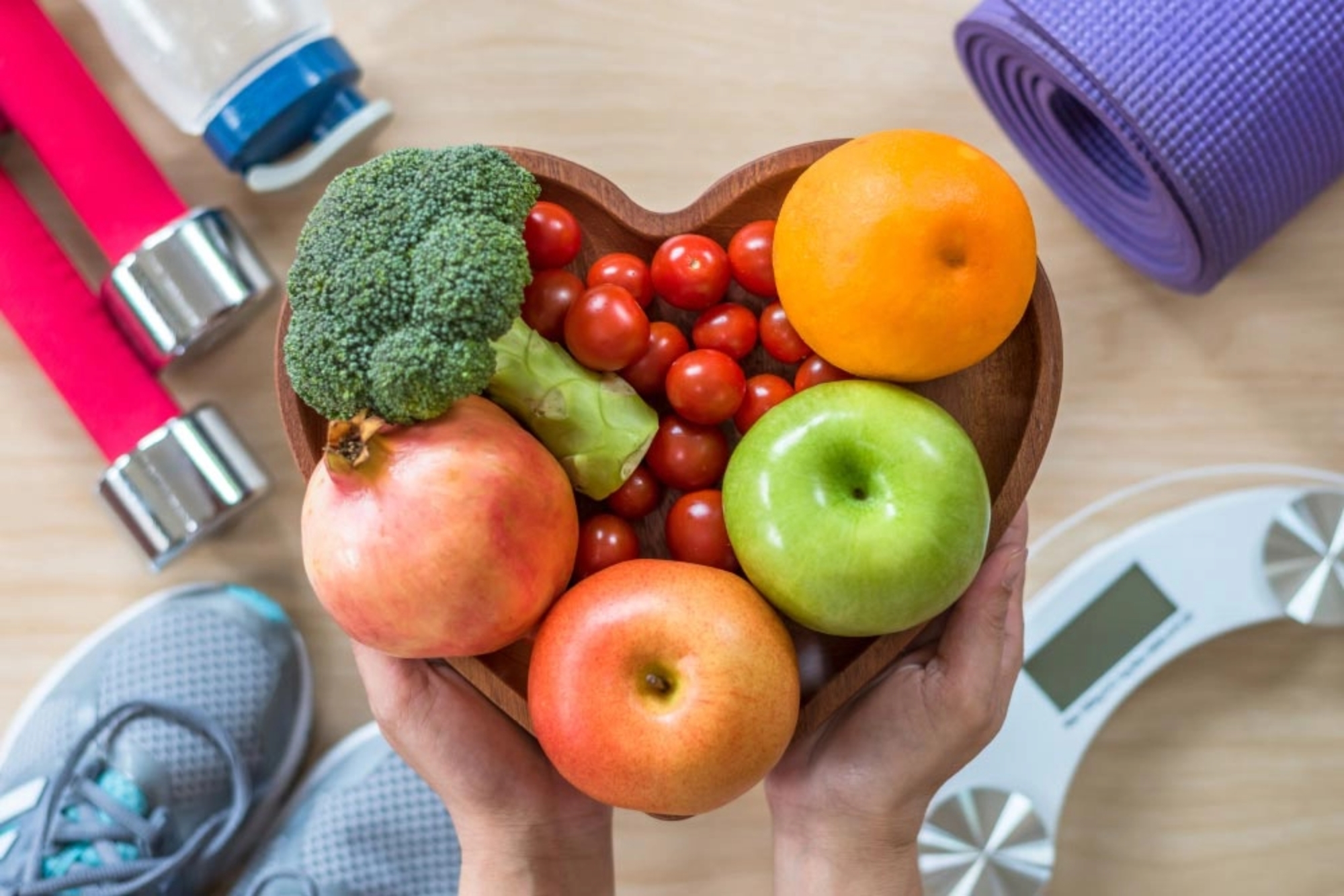 HEALTHY LIFESTYLE
A healthy lifestyle is a specific approach to life. Promotes good physical, mental and emotional condition. It covers many aspects of everyday life. The main assumption of the originators of F.S.O. PARK is the maximum improvement of the quality of life. Therefore, the basic assumption of the Project is to create appropriate conditions for people who implement or want to start implementing a healthy lifestyle. Thinking about us and future generations in mind.
START DOING!
NOW!
YOUR LIFE
=
YOUR CHOICE
CHECK WHAT SOLUTIONS F.S.O. PARK OFFERS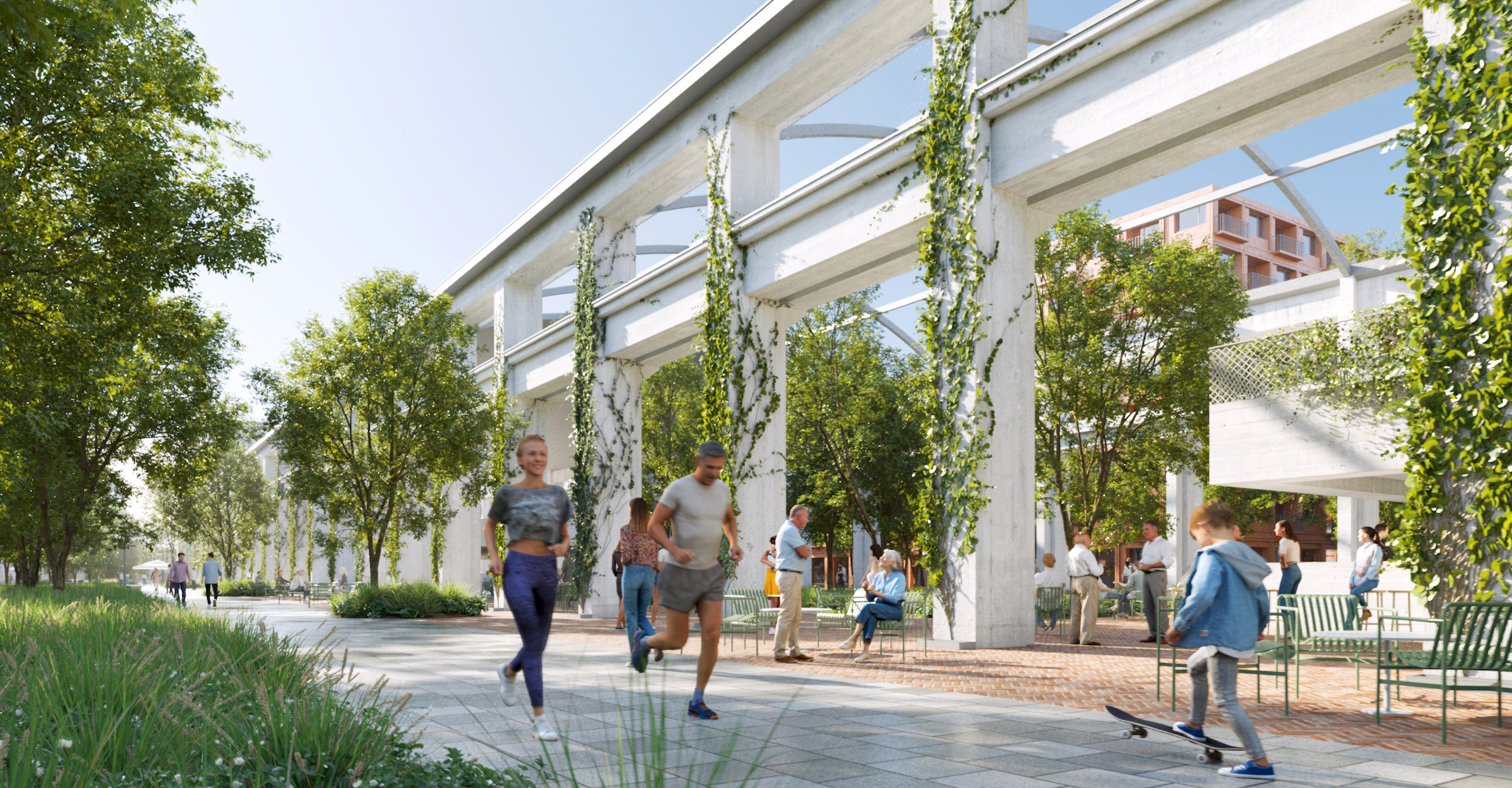 DO YOU WANT TO FEEL STRONG?
Make sport and recreation an important part of your everyday life.
F.S.O. PARK offers: walking, cycling and running paths, playing fields, and playgrounds for children.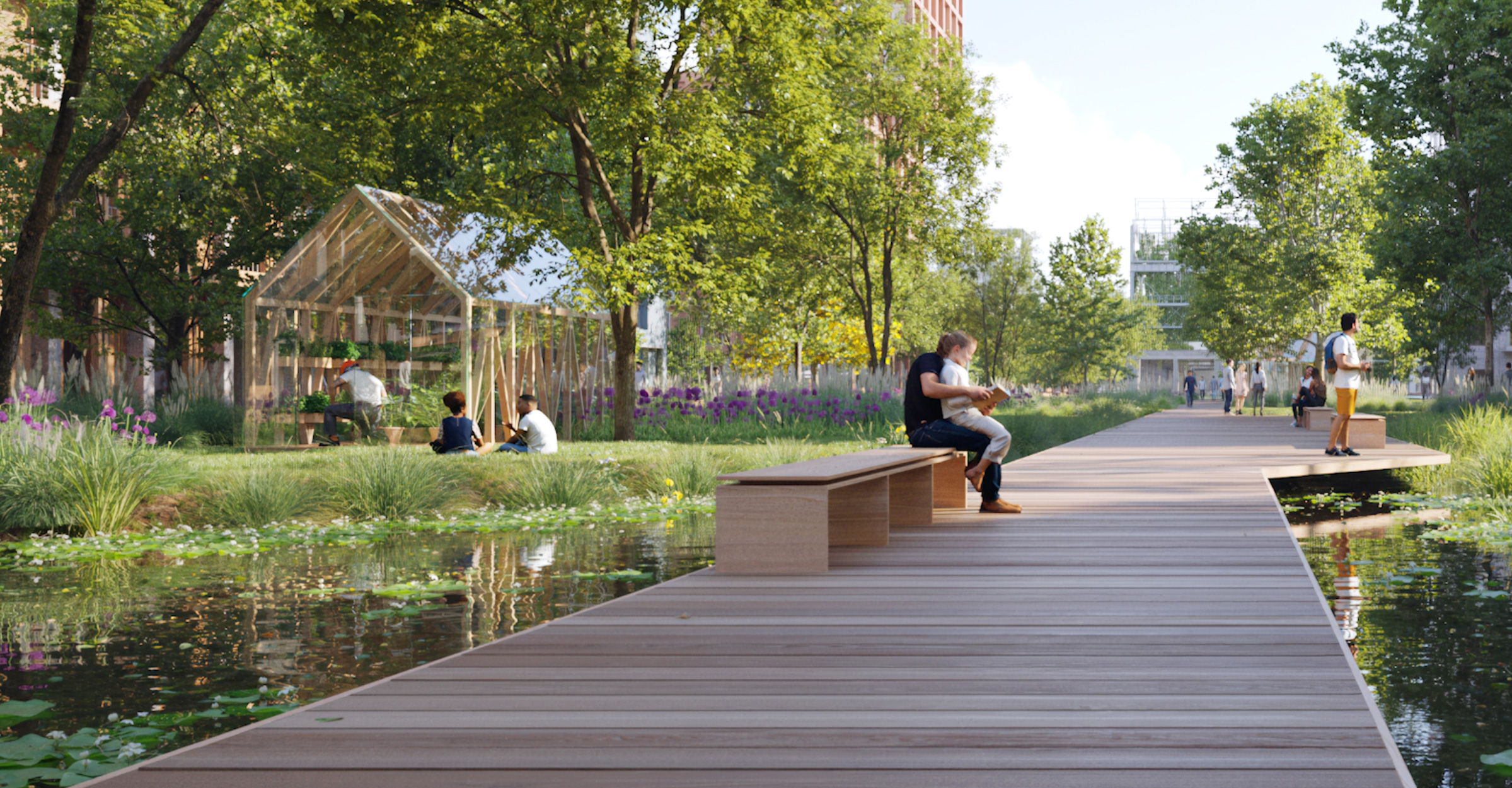 DO YOU WANT TO FEEL THE ENERGY?
Take care of your diet. Remember that it should be varied and rich in vegetables and fruits. In F.S.O. PARK will include greenhouses, an ecological grocery store and space for health food stores.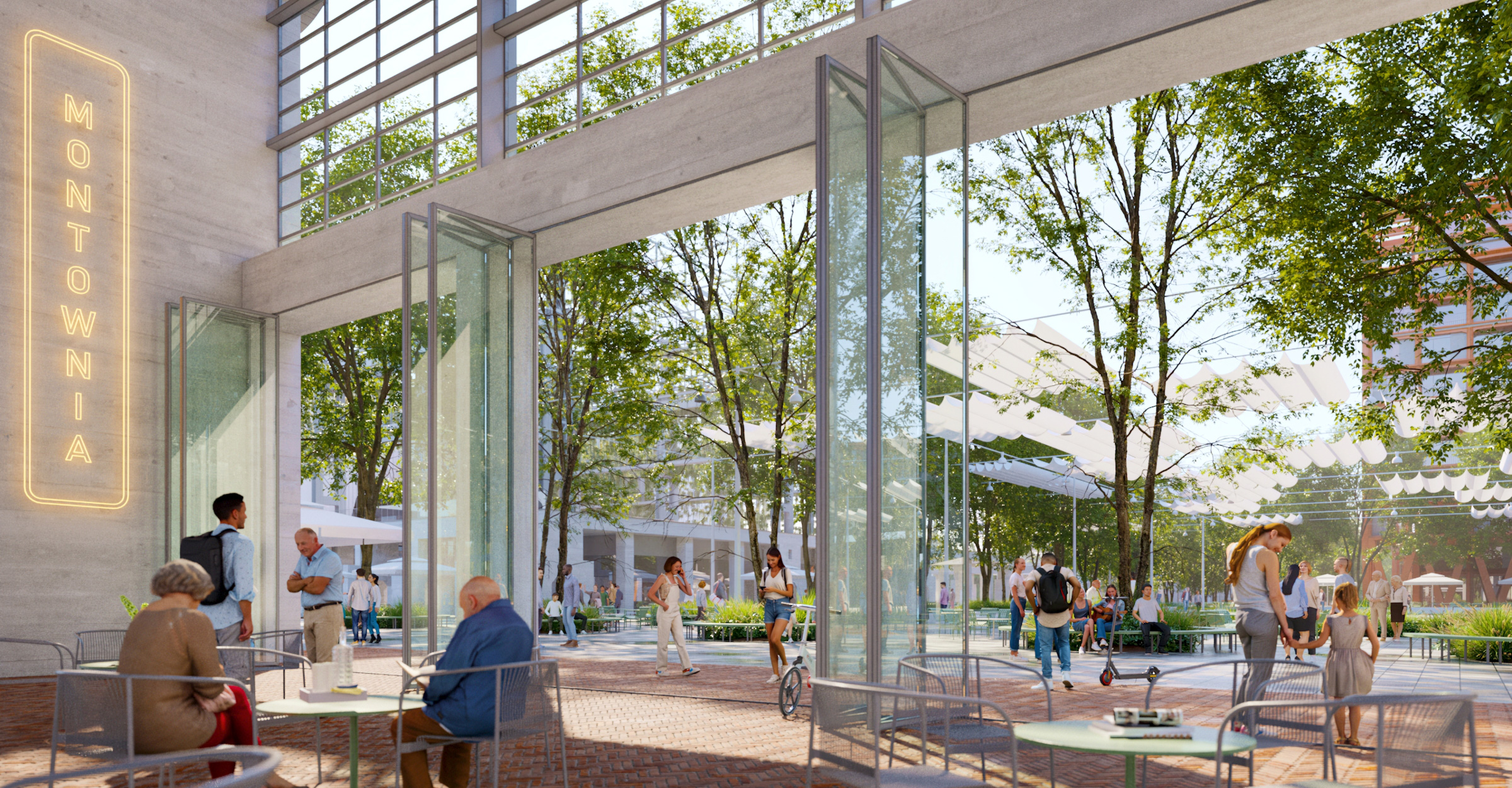 WANT TO REST?
Surround yourself with greenery or meet friends at F.S.O. PARK. Park spaces with benches, city squares with cafes and restaurants, also with healthy food, allow you to spend time pleasantly.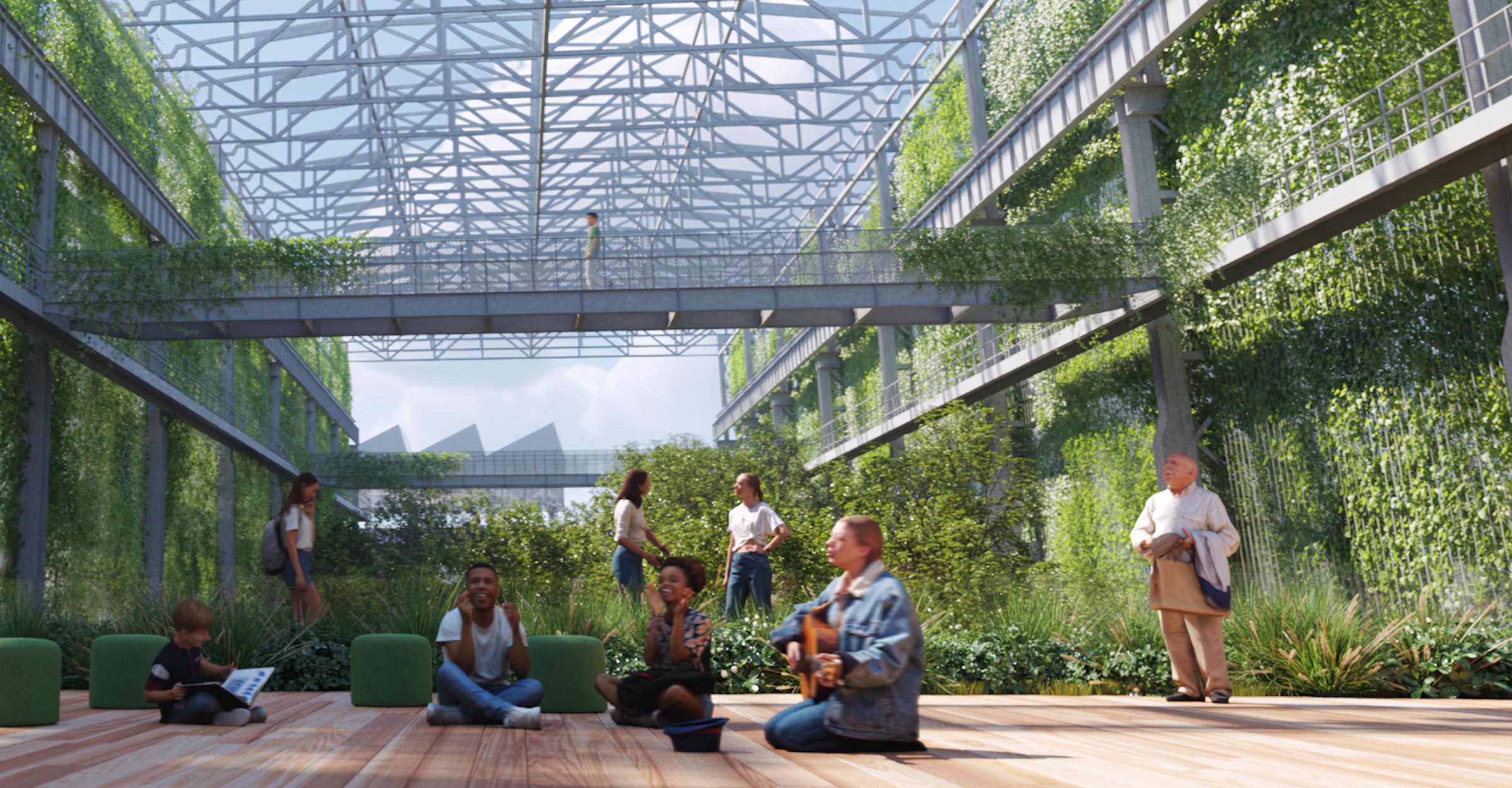 DO YOU WANT TO LIVE PEACEFULLY?
A healthy lifestyle and time spent outdoors, also with people we like, make us feel good and reduce stress and social tension.
F.S.O PARK CONCEPT - IN HARMONY WITH NATURE
Anna Watkowska - creator of the idea of ​​ecology at F.S.O. PARK, which practices a healthy lifestyle every day.