FSO - HISTORICAL PLACE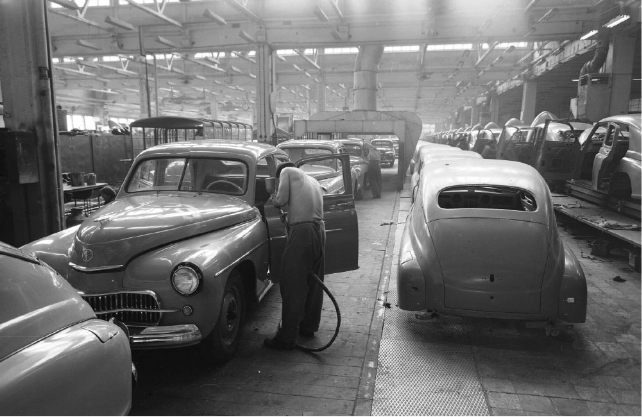 Fabryka Samochodów Osobowych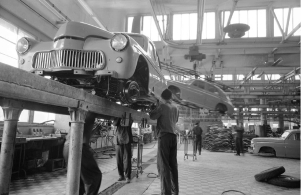 Fabryka Samochodów Osobowych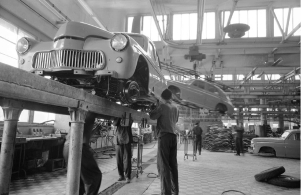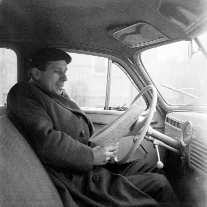 WITH RESPECT FOR THE PAST
WITH CAREFOR THE HISTORY
OF THE PLACE
OKAM is passionate about implementing historical projects. Therefore, on their own initiative, already 2 years ago, the originators included in the Master Plan concept the preservation and restoration of selected post-industrial buildings or their fragments.
F.S.O. PARK PLAN
WE EXTEND THE LIFE OF POST-INDUSTRIAL BUILDINGS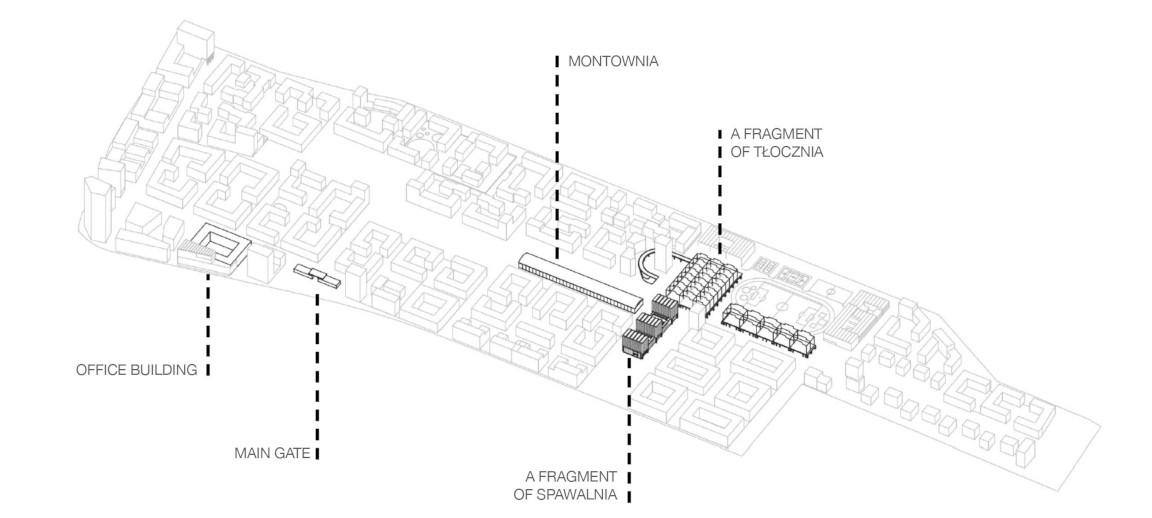 LOOK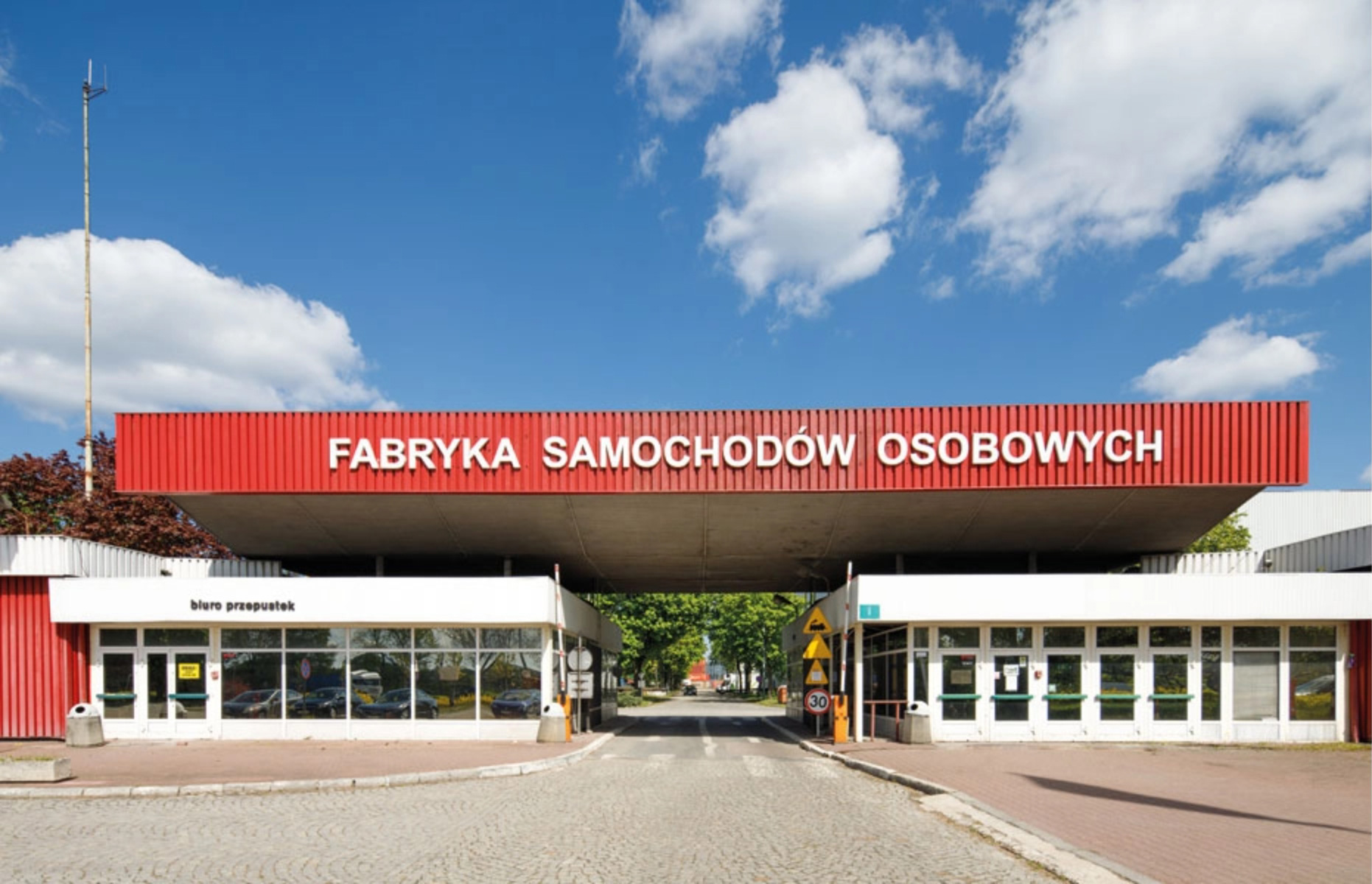 MAIN GATE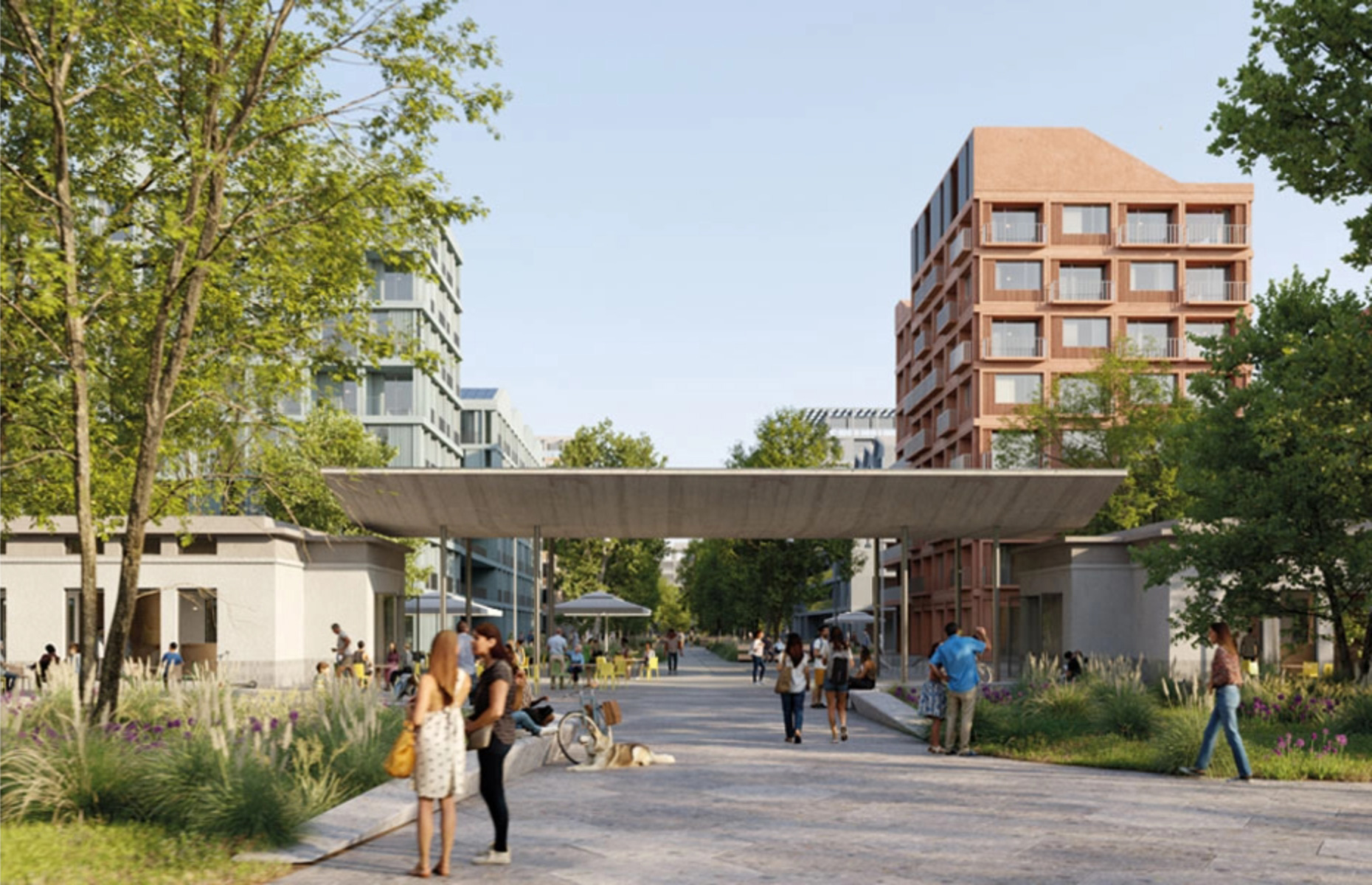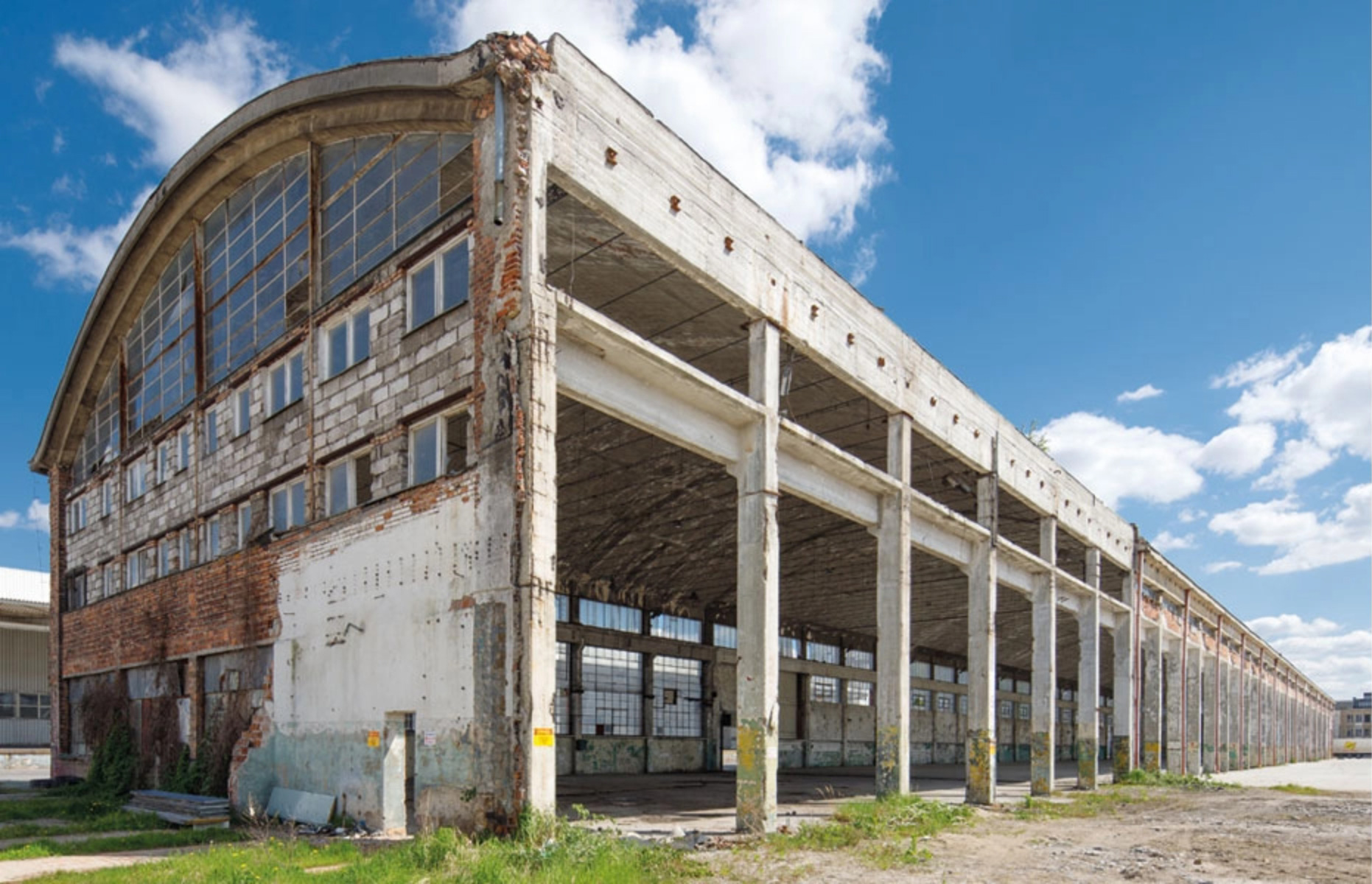 MONTOWNIA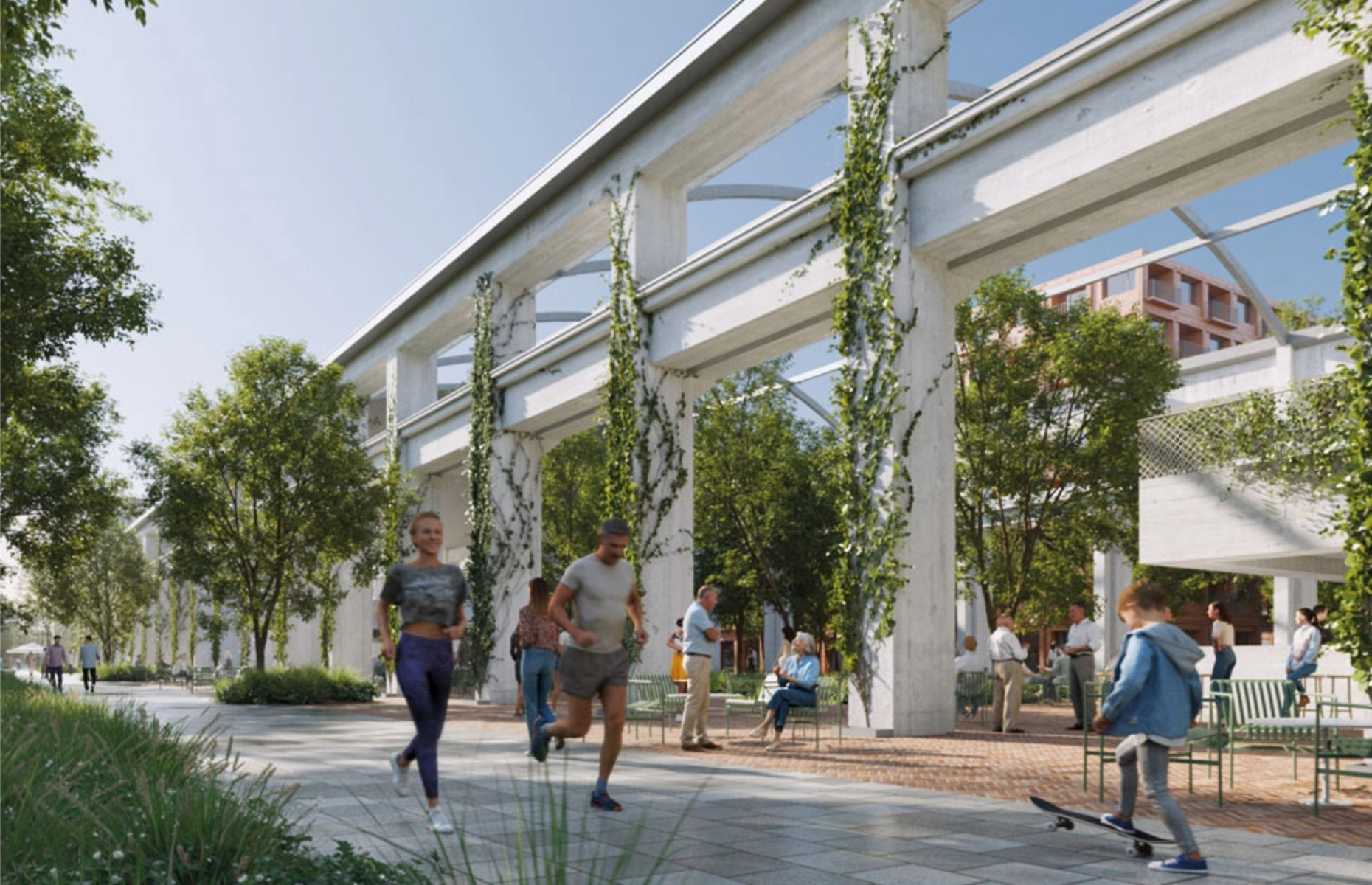 TŁOCZNIA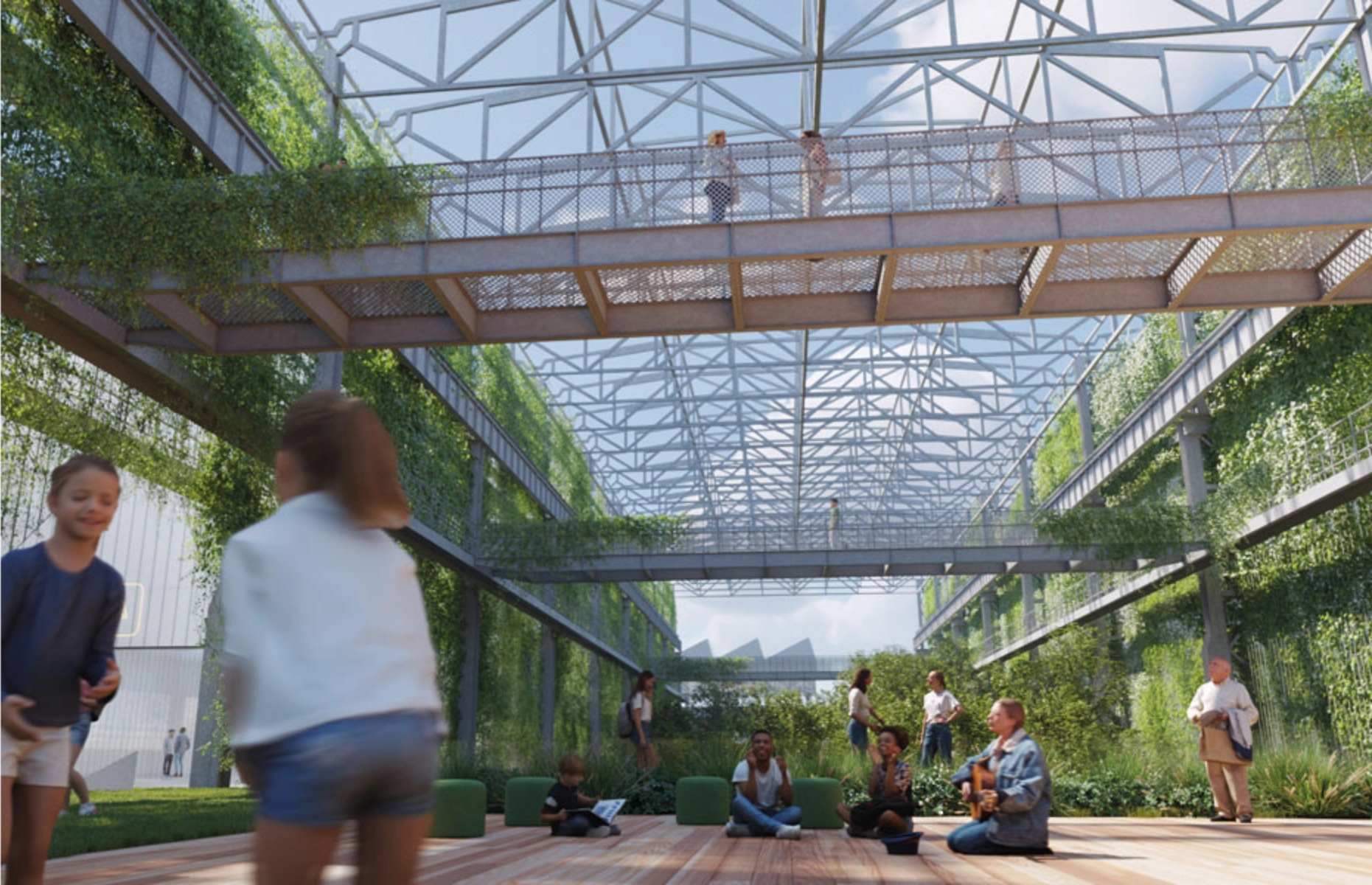 to new Warsaw
THANKS TO OUR EXPERIENCE
HUGEPASSION
WE BRINGHISTORY BACK TO LIFE
WHAT YOU CAN SEE IN OUR PROJECTS
REVITALIZATION OF POST-FACTORY FACILITIES AND AREAS
The historic complex of Teodor Meyerchoff's textile factory, dating back to the turn of the 1880s and 1890s, includes office spaces.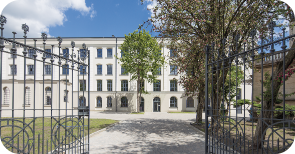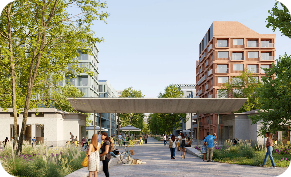 Planned revitalization of the area of the former FSO plant. The Master Plan assumes the modernization of selected facilities or selected fragments.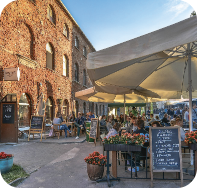 The former Józef John iron foundry in Łódź today serves many functions: office, commercial, service, catering and entertainment.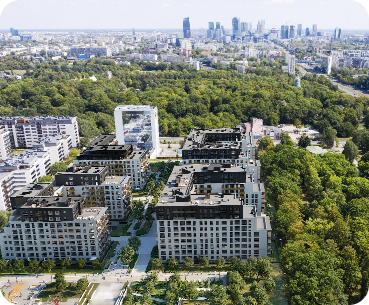 Revitalization of the entire area after the DANONE factory, including a number of pro-ecological activities.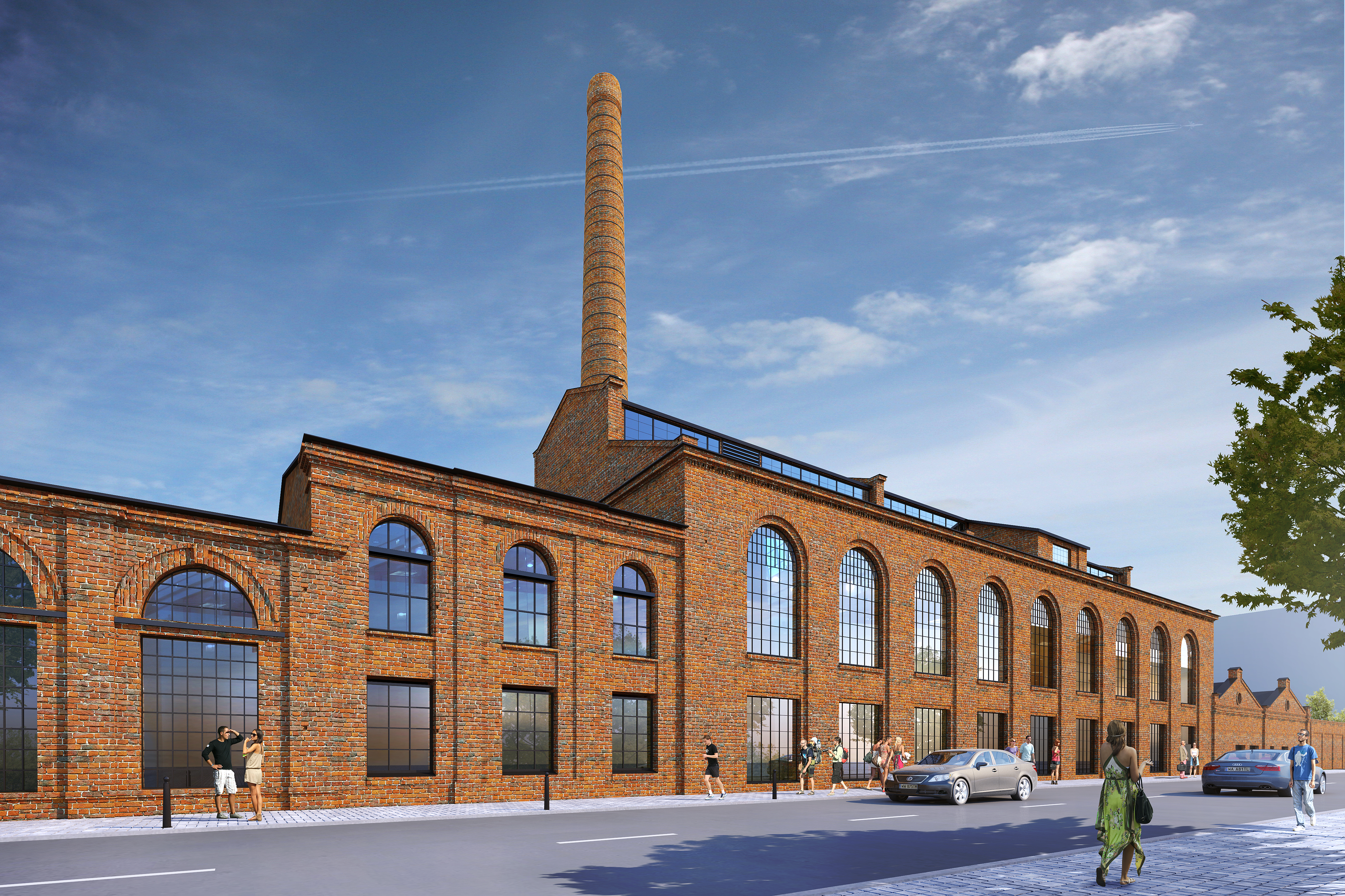 It is a historic post-industrial complex dating back to the early 19th century. In the 1970s and 1980s, the plants of the iconic "Pollena-Uroda" brand were located here.