NEW CENTER OF WARSAW
UNCOMPETITIVE PROJECT NOT ONLY IN WARSAW,
BUT ALSO IN POLAND!
OPTIMAL LOCATION
EXCELLENT COMMUNICATION
GREEN AREAS COVERED BY THE NATURA 2000 PROGRAM
WE FOCUS ON ECOLOGICAL TRANSPORT OPTIONS
NEW WARSAW PARK AT F.S.O. PARK
SO, TAKE THE ECO CHALLENGE AND...
BE ECO-FRIENDLY
IN COMMUNICATION!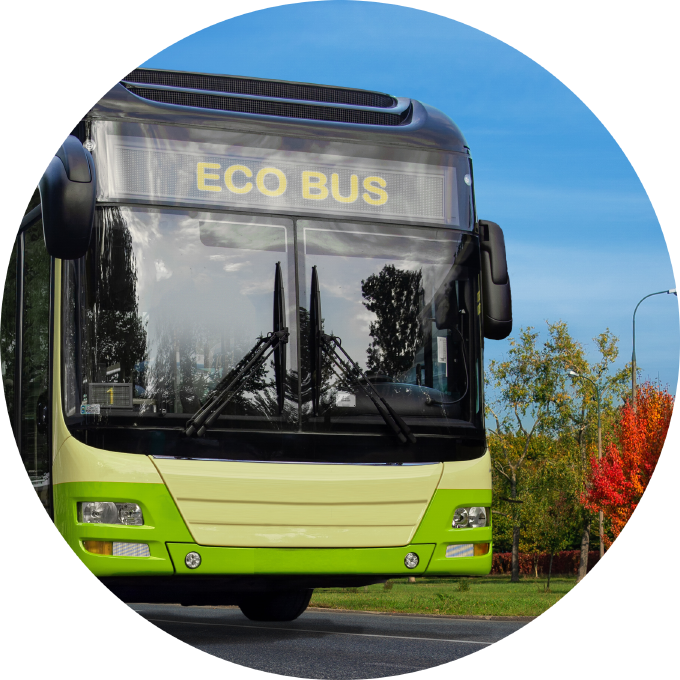 REDUCE CO2 EMISSIONS EVERY DAY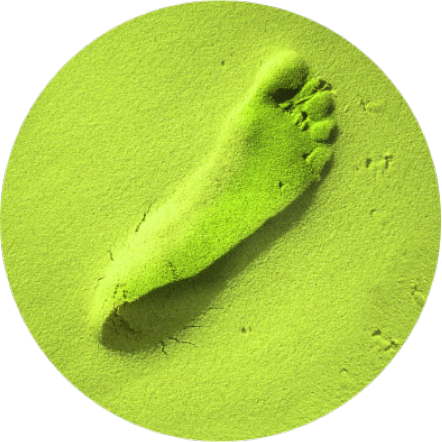 BRING YOUR TWO-WHEELER INTO THE ACTION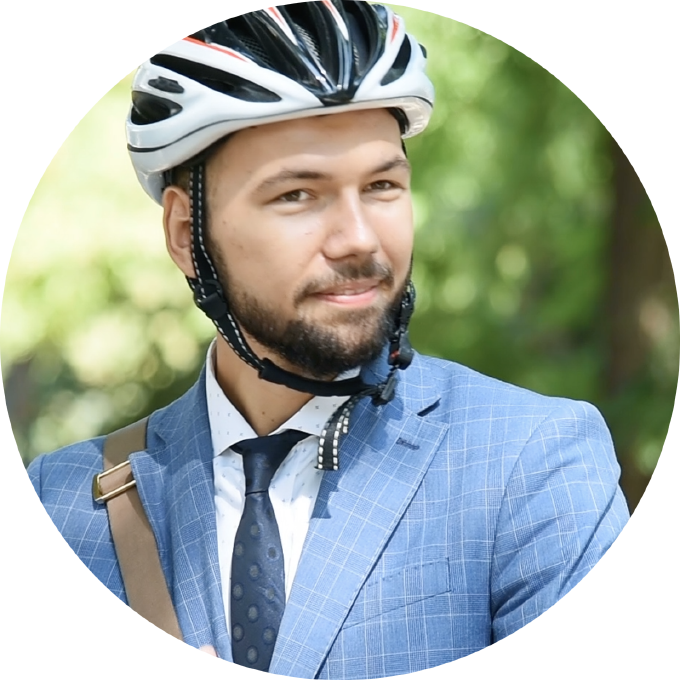 JUMP ON YOUR SCOOTER OR SKATEBOARD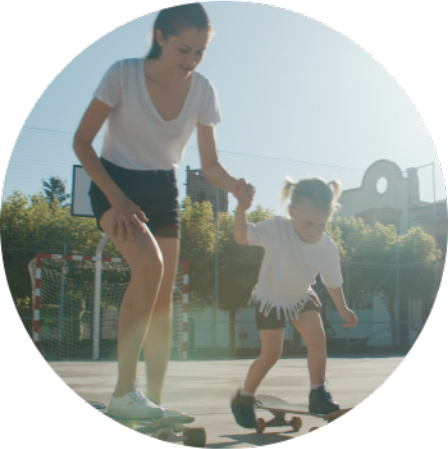 RUN
IN THE MORNING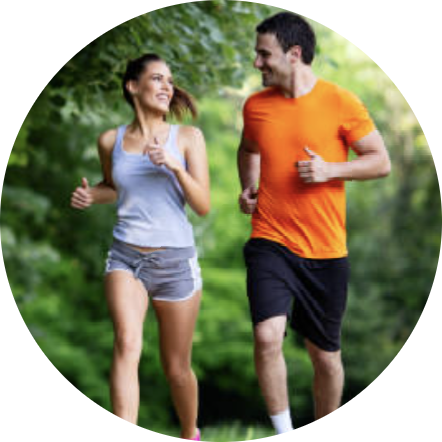 BECOME A PROFICIENT ROLLER SKILLER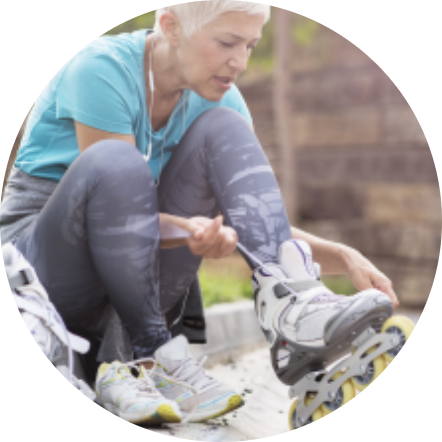 FORGET ABOUT THE CAR!
GET ON SOMETHING,
WHAT DOESN'T NEED FUEL,
JUST A LITTLE OF YOURS
ENERGY AND JOY!