LET'S TALK ABOUT THE WIDE PACKAGE OF PRO-ENVIRONMENTAL SOLUTIONS AT F.S.O. PARK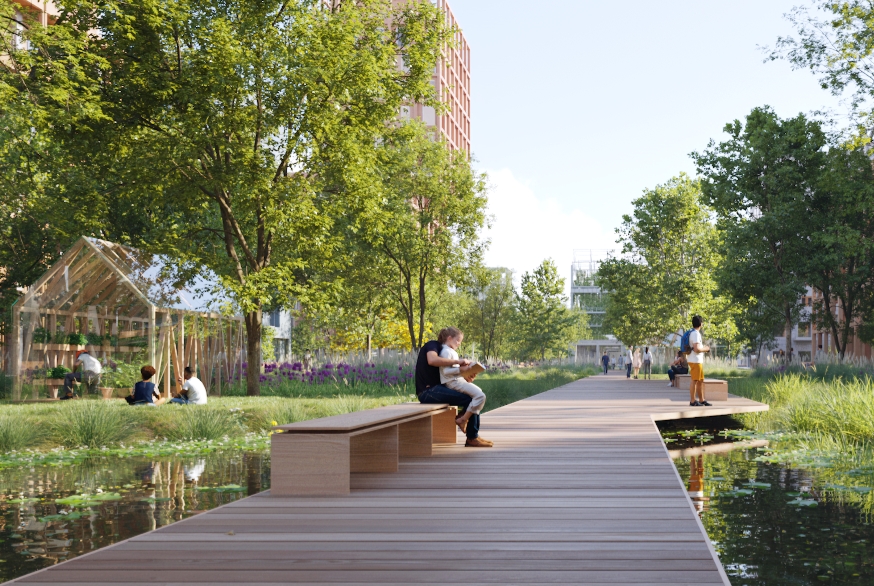 BIODIVERSITY
OF FAUNA AND FLORA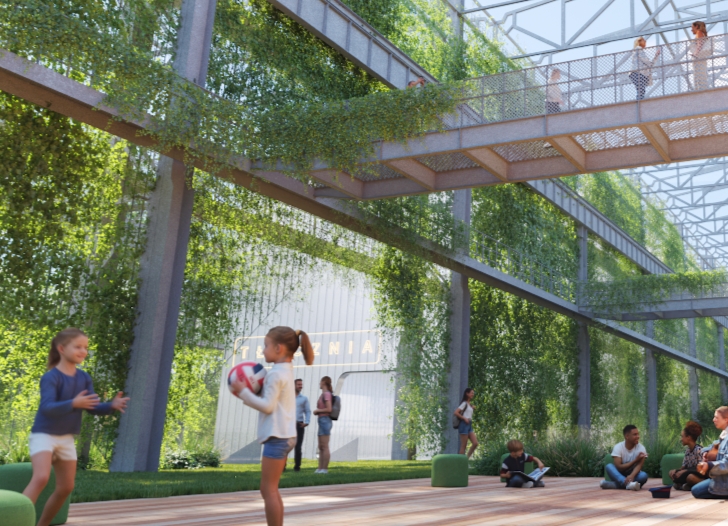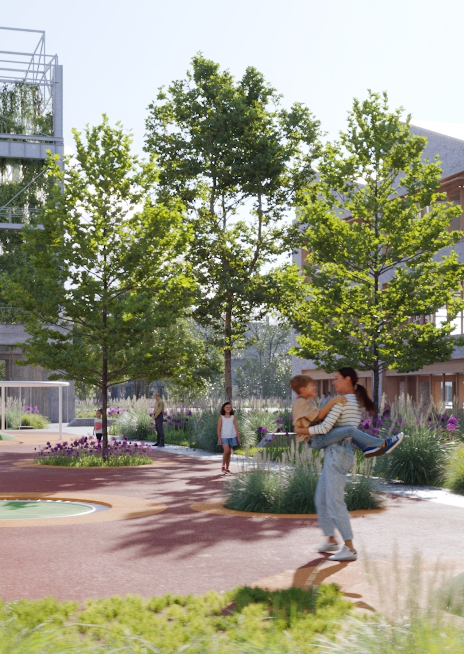 INCLUDING 10 HA
OF THE CENTRAL PARK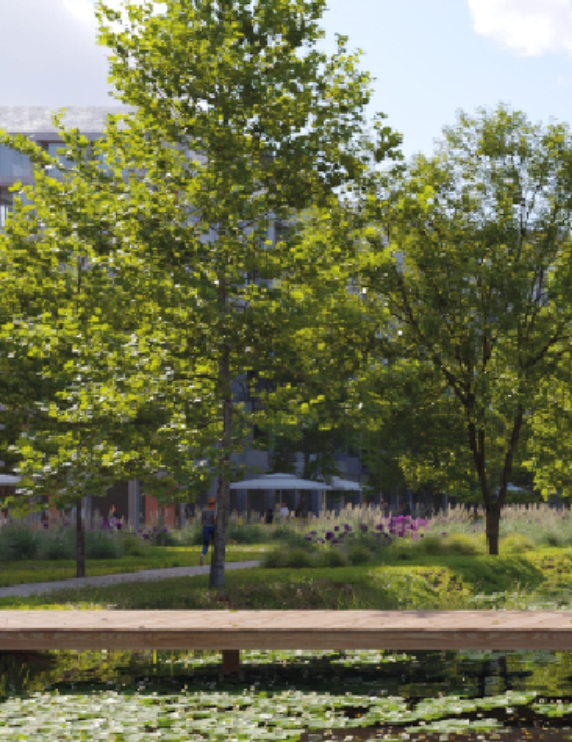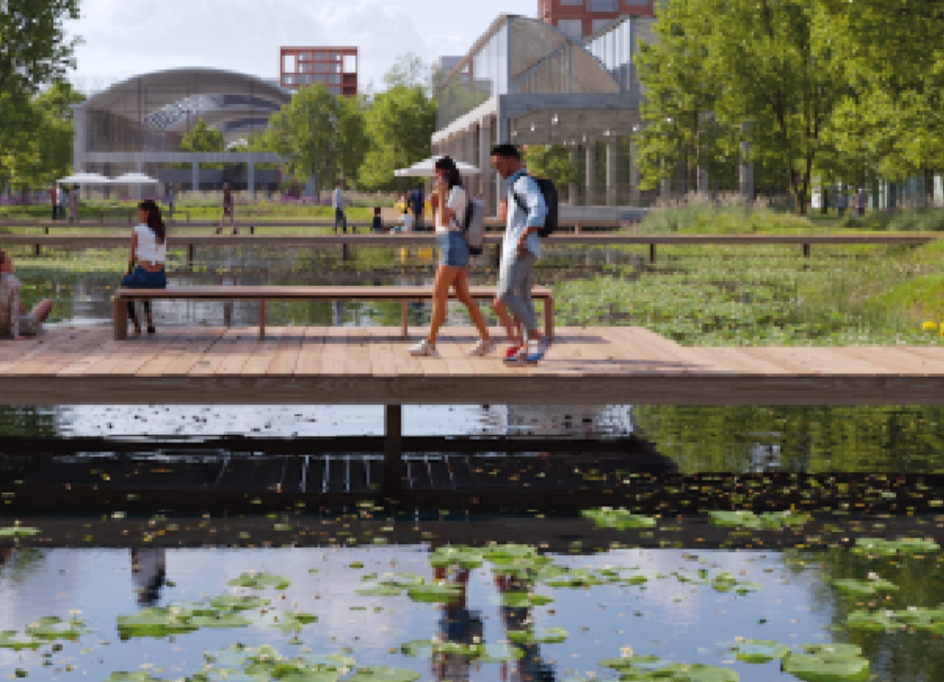 LESS CARS
ECOLOGICAL VEHICLES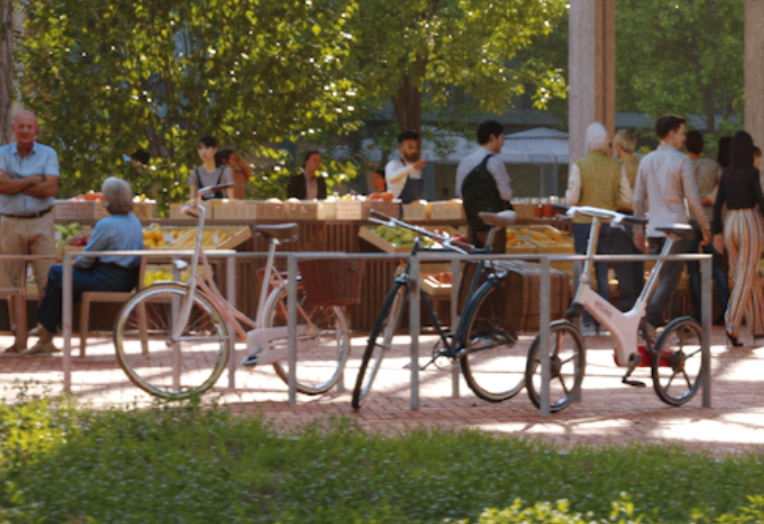 IT'S NOT EVERYTHING!
LET'S MOVE ON…
HOUSES FOR POLLINATING INSECTS
HOUSES FOR POLLINATING INSECTS
For little superheroes!
Pollinators are essential for producing food, maintaining ecosystems and protecting biodiversity, making them crucial to life on Earth.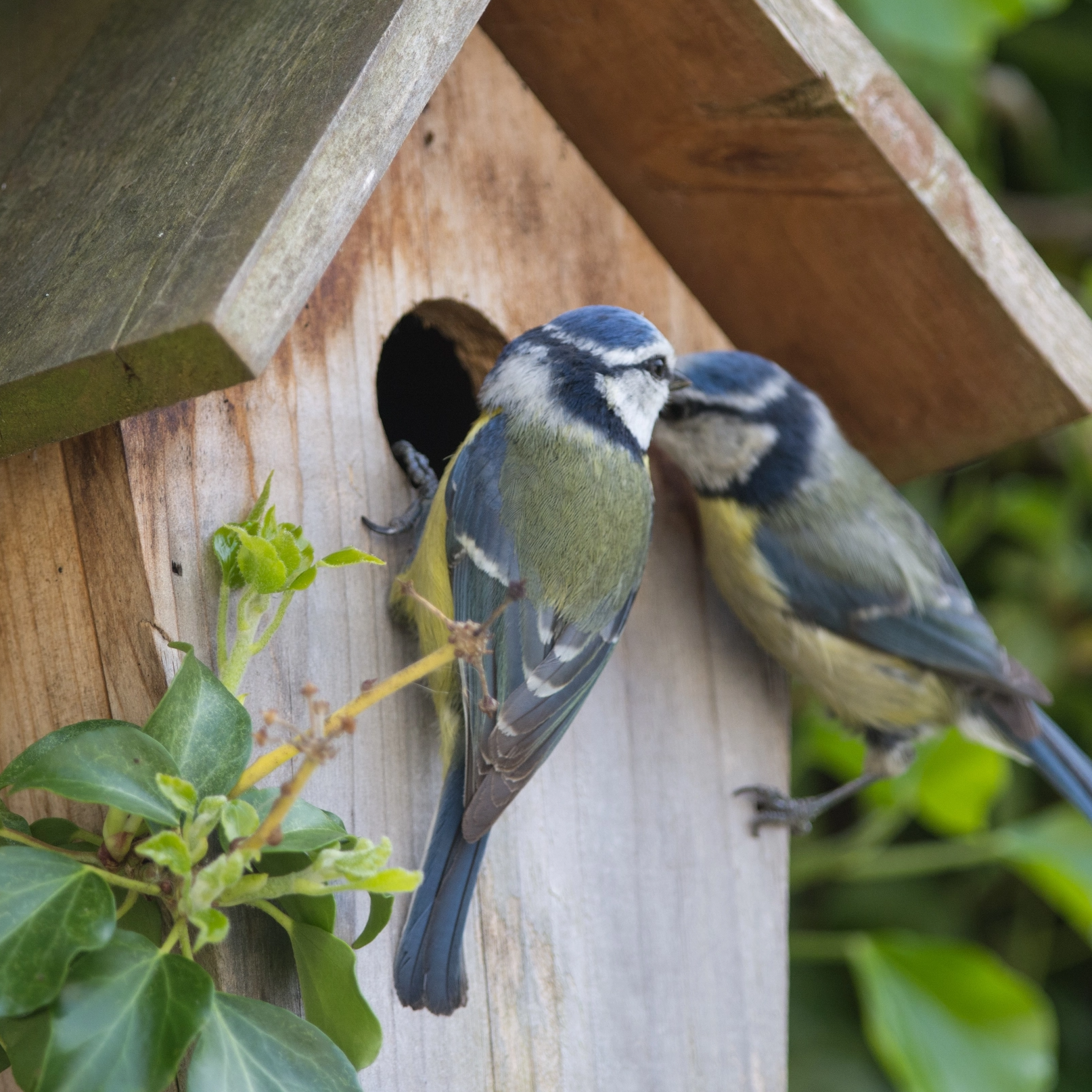 NESTING BOXES
NESTING BOXES
A birdhouse with a view?
Installing nest boxes helps compensate for the loss of natural nesting sites, helping to protect bird populations and maintain ecosystems.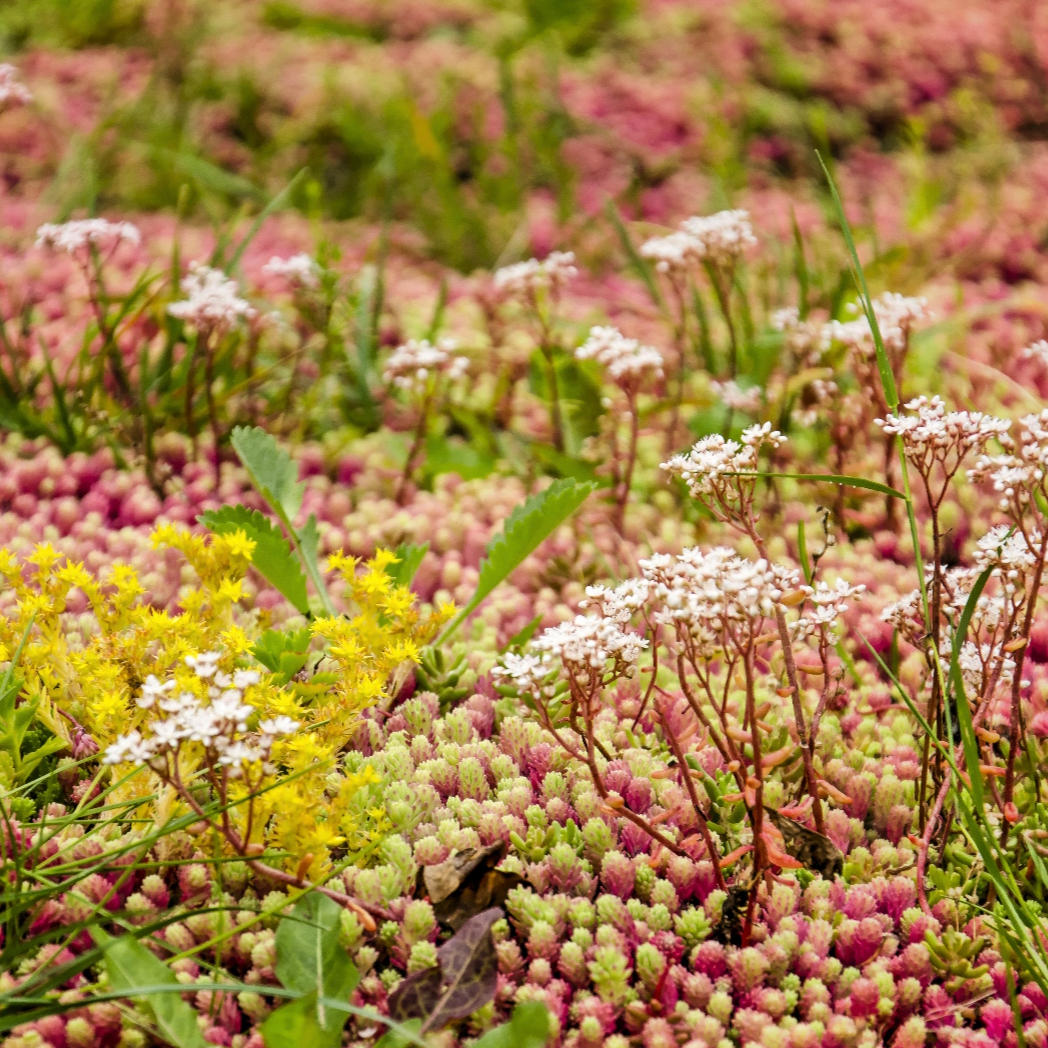 GREEN ROOFS
GREEN ROOFS
His majesty, nature
Green roofs act as a natural cooling system, lowering indoor temperatures.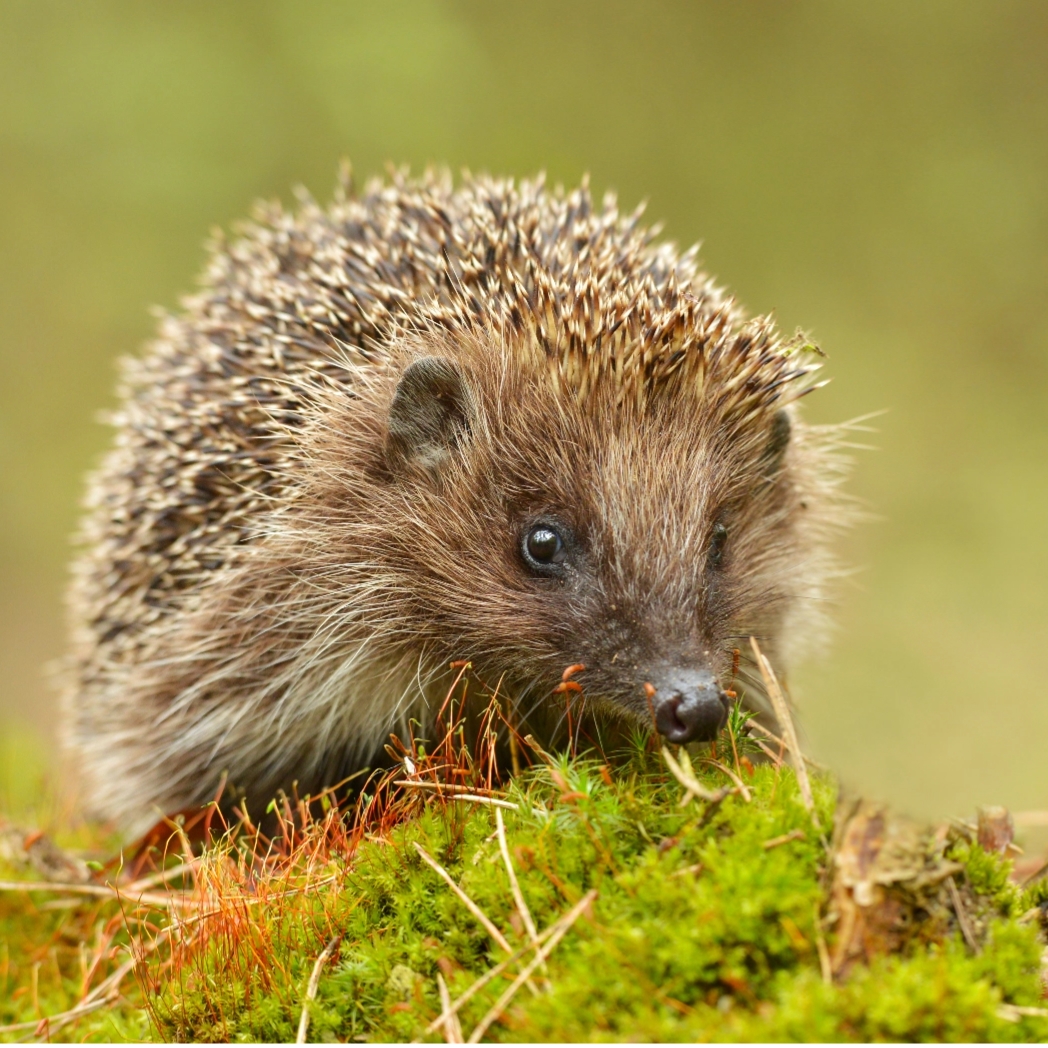 HOUSES FOR HEDGEHOGS
HOUSES FOR HEDGEHOGS
I don't believe it! Are there hedgehogs here?
These cuddly animals help control pest populations in the ecosystem. Let's take care of them!
FLOWER MEADOWS
FLOWER MEADOWS
Colorful dizziness.
Flower meadows are not only a delight for the eyes. They significantly contribute to improving air quality and increase biodiversity.