3,000 new trees in Warsaw.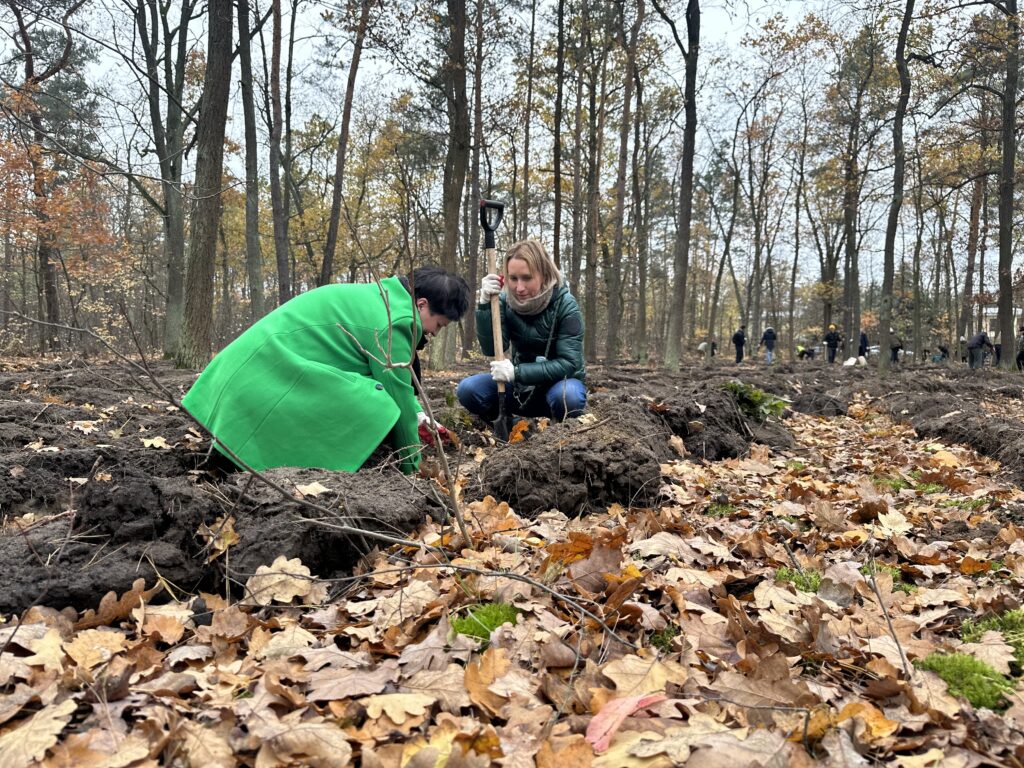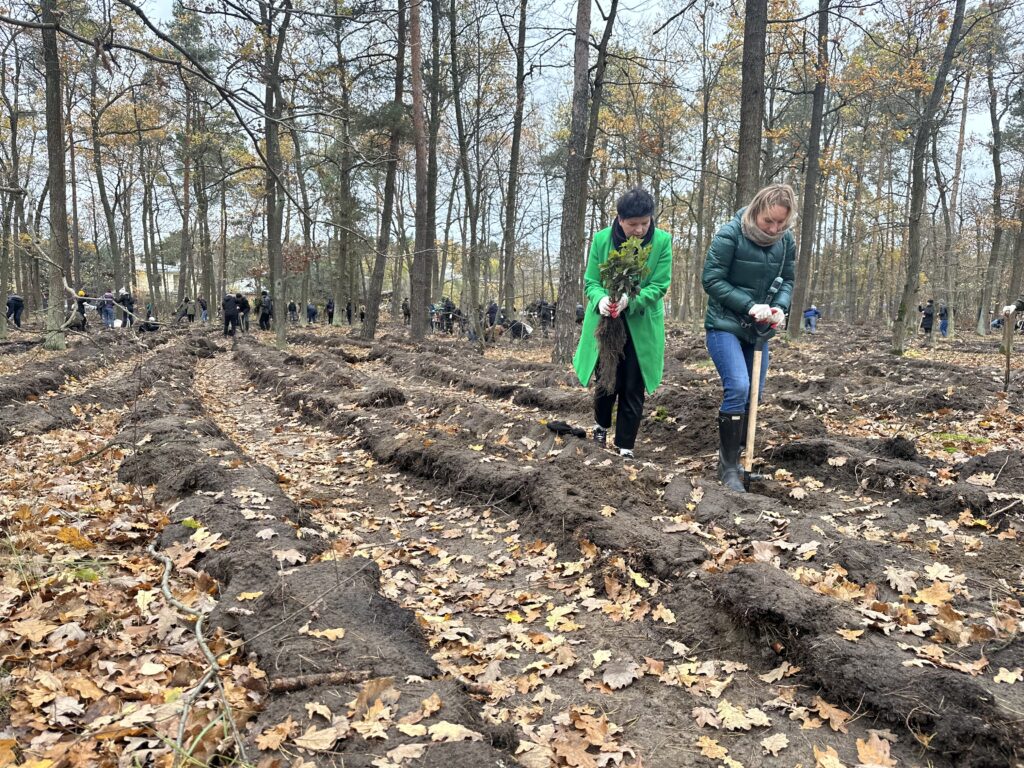 Today, the annual tree planting campaign as part of the "Partnership for Climate" ended.
This year the event was organized in Białołęka. The local forest was enriched with 3,000 seedlings.
Tree planting as part of the "Partnership for Climate" is taking place for the tenth time. During this time, thanks to this initiative, a total of approx. 35,000 plants were planted. trees in various districts of the capital.
We are glad that the representation of OKAM City responsible for the implementation of F.S.O. PARK also had the opportunity to plant several dozen trees. This topic is particularly close to us because in F.S.O. PARK will include 20 ha of greenery, including a 10 ha park.
Support for Urban Forests was part of a broader campaign for climate protection and sustainable development.